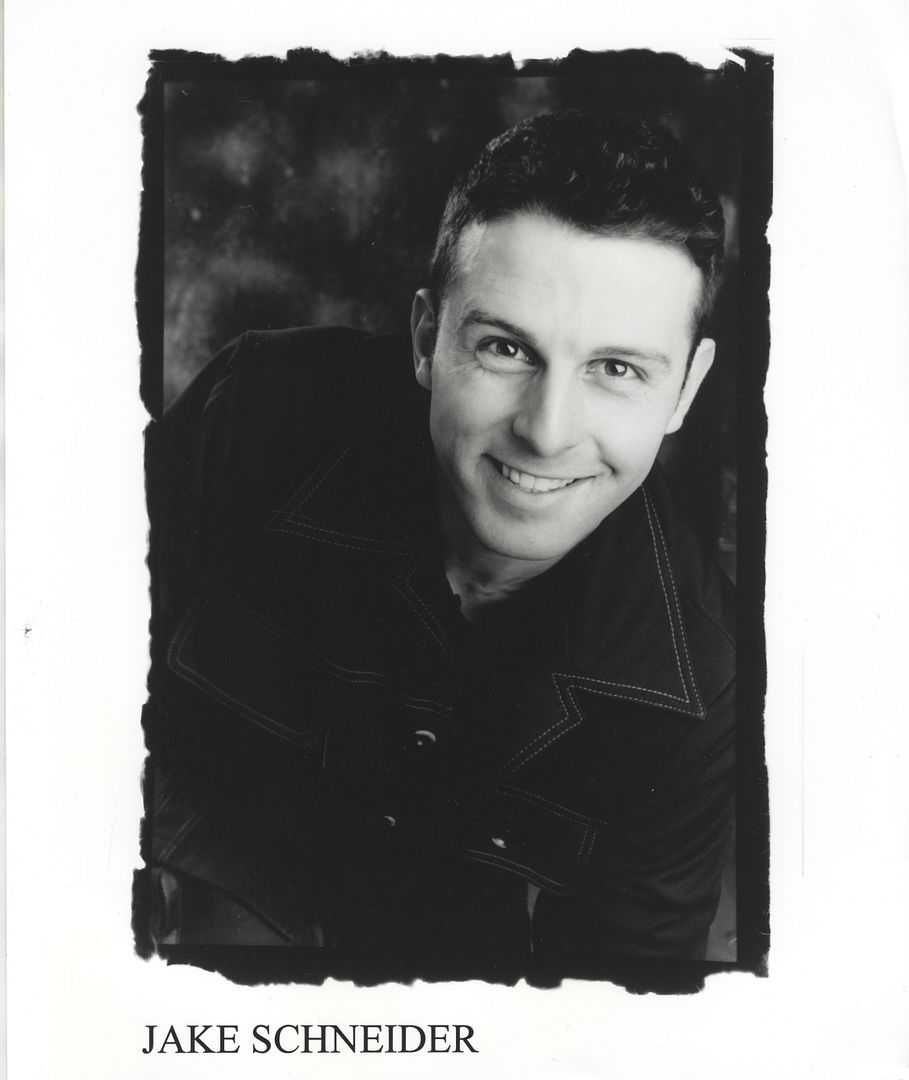 Improv Jake.
Since moving to Chicago from Florissant Missouri, Jacob Schneider has been improvising. iO Theater, Comedy Sportz Chicago, Annoyance, and Playground Theaters. Currently he co-hosts
Comedy Queue
, a mix of improv and youtube. He is one half of
Schnuffy
, plays with
Improvised Shakespeare Company
, and every Tuesday 10:30pm with
The Reckoning
.
Online he contributes to
sportsoncomputer.com
,
chicagotimez.com
, &
improvtailors.com
.
Dr. Scott Cohen.
Scott Cohen, MD, FAAP
SCOTT W. COHEN, MD, FAAP, is a board certified pediatrician who has created a new philosophy in pediatrics. With the motto, "the best doctors are teachers," Dr. Scott, as his patients refer to him, has developed a program called COMMON SENSE PARENTING where he educates patients and families on how to raise healthy children-stress free. This approach is highlighted in his book, Eat, Sleep, Poop: A Common Sense Guide to Your Baby's First Year. 

Dr. Cohen is originally from Maryland and received a Bachelor of Arts Degree in English from Cornell University. He received his Medical Degree from the University of Miami School of Medicine. Dr. Cohen completed his pediatric residency at Childrens Hospital Los Angeles in June 2003, where he was the recipient of the Victor E. Stork Award for Continued Excellence and Future Promise in the Care of Children and the Associates and Affiliates award for scientific knowledge, clinical judgment, and excellence in human relations. He was also awarded the Community Service Award for helping develop Helping Hands for Children, a curriculum which teaches pediatricians to effectively advocate for the needs of children.

Dr. Cohen is the co-founder of Beverly Hills Pediatrics and an attending physician and active member of the teaching staff at Cedars Sinai Medical Center. He was the recipient of the 2005 and 2008 Cedars Sinai Medical Center Physician RecognitionAward in Pediatrics and was named the 2006 Cedars Sinai Pediatrician of the Year. Dr. Cohen was also selected at one of the Best Doctors in America 2007-2008 and 2008-2009.
Dr. Cohen is a featured expert on
www.parentsask.com
where her answers common parenting question via a video blog. He is also the pediatric expert on
www.videojug.com
, a website that showcases answers to many common pediatric questions in video format. 

Dr. Cohen lives in Los Angeles with his wife and two girls, Aubrey Grace and Lexi James.
---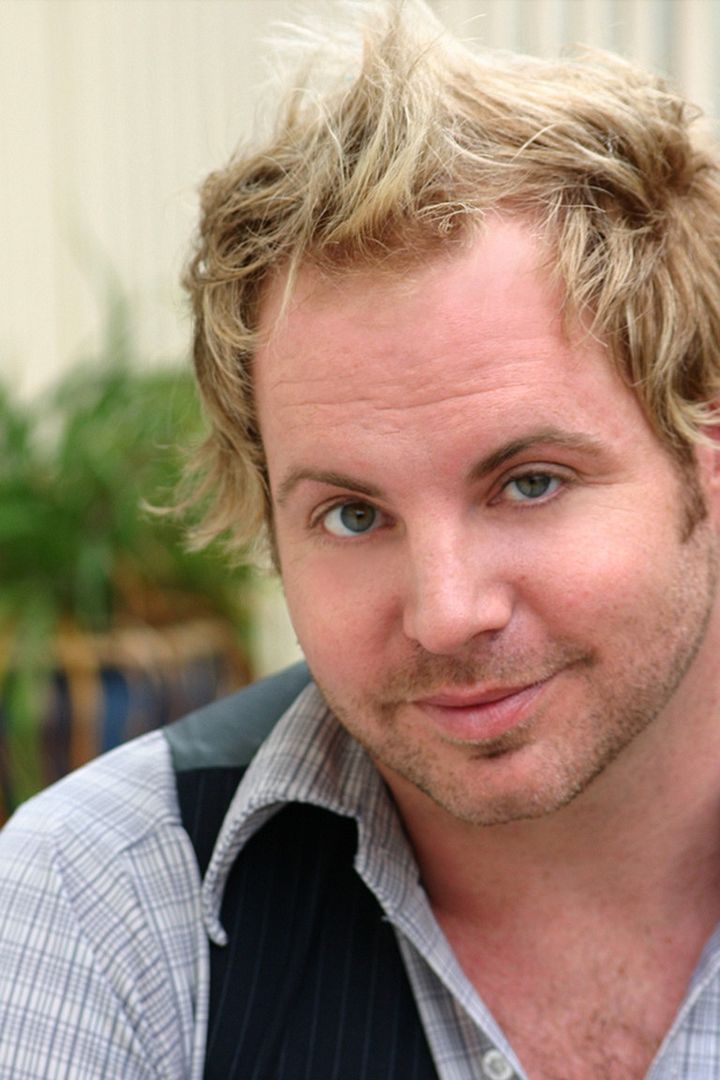 "I remember it all very well lookin' back, it was the summer I turned 18..."
Granted, he didn't live in a one-room run-down shack on the outskirts of New
Orleans...but it's true nonetheless that it was this "fancy"-ful time in his
life that mid-Missouri native,
Craig Taggart
, first met his long-lost siamese
twin (formerly joined at the quip) Ms. Keili Lefkovitz.
It was in the saw-dusty halls of the University of Missouri's Theatre
Department--where pursuing a degree in theatre performance, that the stars
aligned and God himself shot milk out of his nose when Craig Taggart and Keili
Lefkovitz shared their first of what would become countless laughs.
Nearly two decades have passed...and in that time Taggart has starred in
numerous stage productions including "Pageant," "Southern Baptist Sissies," and
"Sordid Lives." In 2008, "Sordid Lives" became an international phenomenon when
it became a TV series, and Taggart was along for the ride both on-screen and as
the series' costume designer. Developing a talent that revealed itself
(<---fortunately no arrests were made) in college, Craig has gone on to design costumes for several film, tv, and theatre projects, and has had the good fortune of working with the legendary talents of Delta Burke, Rue McClanahan, and Olivia Newton-John. Despite having worked with a "Designing Woman," a "Golden Girl," and a "Pink Lady"...his favorite leading lady remains the one who first hired him as an actor and designer (on "March of the Falsettos")...his best friend, Keili Lefkovitz. A current resident of Los Angeles, Craig is currently writing, producing, designing, and starring in a two-man show called "Hollywood-uh, Could-uh, Should-uh" with fellow 'Sordid' star, Chris Pudlo. Taggart is delighted to be appearing with the gorgeous, talented, and pish-yerself hysterical ladies of "Not Your Mother's Podcast"...and if he has any words of wisdom for himself in holding his own with these amazing dames...it's simply this: "Here's your one chance Fancy, don't let me down."
---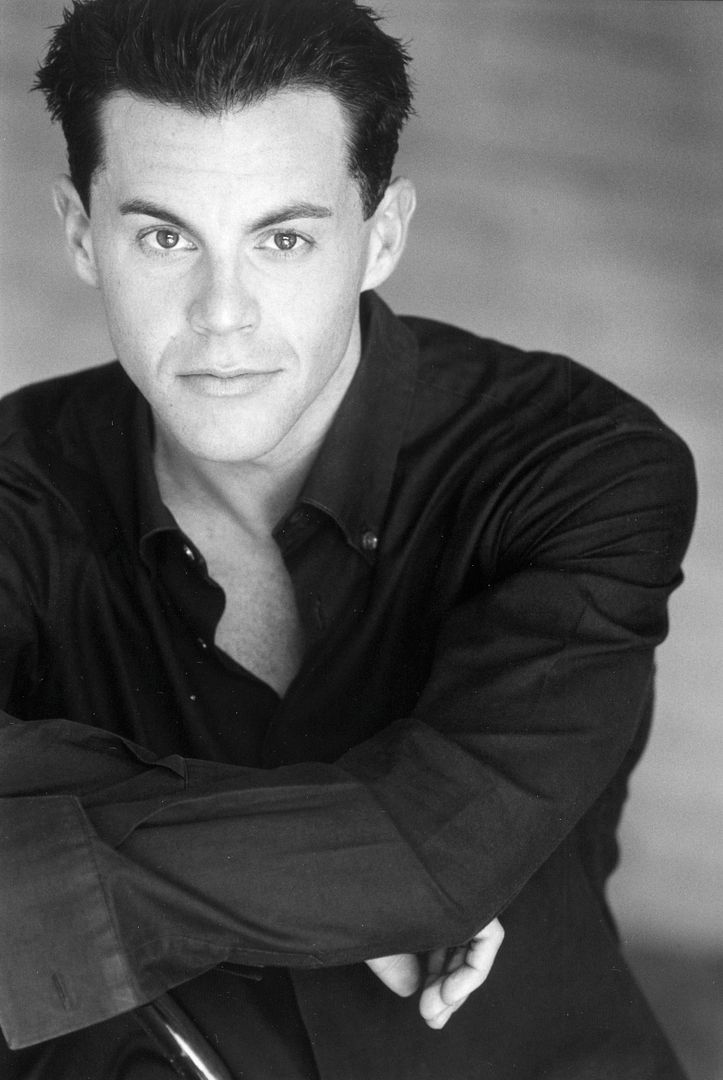 2011 finds
John Griffin
writing and producing reality series for TLC, TruTV and CMT. He was also named a Semi-Finalist in the prestigious Outfest Screenwriting Competition. In 2009, John wrote and produced Deep Sea Salvage for the History Channel after writing and producing Ski Patrol for Tru TV.
Recently, Slamdance selected John's spec pilot script Ivy League as a Top 50 Semi-finalist in their teleplay competition for Fox 21. He also wrote the one-hour drama pilot Us for co-creator Jennifer Aspen (star of ABC's Rodney.) On the feature front, Patrick Whitesell and Endeavor were packaging a film he wrote called LIAR, which was a semi-finalist in the 14th Annual Write Movies International Screenplay Competition and a finalist in the Writer's Arc Screenplay Competition run by Amy Kane (former Director of Development at Universal Pictures) and her producing partner Ami Vitori (former VP of Development at Barry Josephson's company at Fox.)
In 2007, John teamed up with Beacon Pictures, along with his two partners in Very Busy Productions, on a 1/2 hour, interactive, scripted TV drama entitled
The Invite
, this after getting his feet wet in reality, developing two shows with SVP at Fremantle Media. First was
Full Ride
, which was about twelve underprivileged High School seniors competing for a "full ride" to the college of their choice. However, he was beaten to the punch (and ABC) by Steve Martin and Bunim-Murray Productions who got on air first with a similar show entitled
The Scholar
. John then returned to Fremantle with Very Busy and co-created
Not In Your Condition
, a doc/sitcom which chronicled four couples who were all friends and were all getting pregnant for the first time - together.
A Stanford graduate, John spent two seasons playing "Newton" on the Lifetime series
Strong Medicine
and has guest starred on a host of other shows – most recently
Chuck
,
Lie To Me
,
CSI
,
The Forgotten
,
Dexter
,
Bones
,
24
and
Cold Case
. Film credits include the upcoming 2011 releases
Priest
(opposite Paul Bettany), and
Answers to Nothing
starring Dane Cook. He was also recently seen in
Wake
(opposite Bijou Phillips),
American Dreamz
with Hugh Grant and the Sundance entry
If I Had Known I Was A Genius
with Sharon Stone and Whoopi Goldberg. On stage, he has starred opposite Richard Dreyfuss and Eli Wallach (
The Secret Order
– off Broadway), Martin Landau (
The Secret Order
– LA), Anne Archer, and Tony Award winners Tyne Daly and John Glover.
John is represented by the law firm of Greenberg Glusker.
---
A good ole southern boy,
Ryan Campbell
was born and raised in southern Oklahoma.
Venturing from the land of steers and queers, he moved to St. Louis, Missouri in
2001. Currently he lives with his partner of four years, Anthony and works in
salon and spa industry (surprise). Ryan works full time, attends school full
time, pursuing a communications degree and recently discovered a passion for
acting. He is extremely excited for his invitation to gab with these three
lovely ladies.