Hey everyone, welcome to Not Your Mother's Podcast! We are so excited to bring you our
very first episode
, entitled "Ureter", which will make sense as soon as you click that little link up there, and dive head first into our weird little world. Make yourself at home, put your ear buds in, and enjoy the ridiculous.
On this episode we discuss: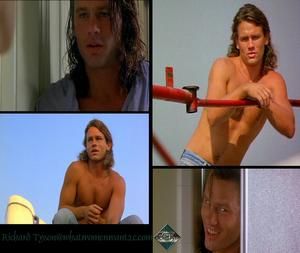 Richard Tyson-aka Dick Meat.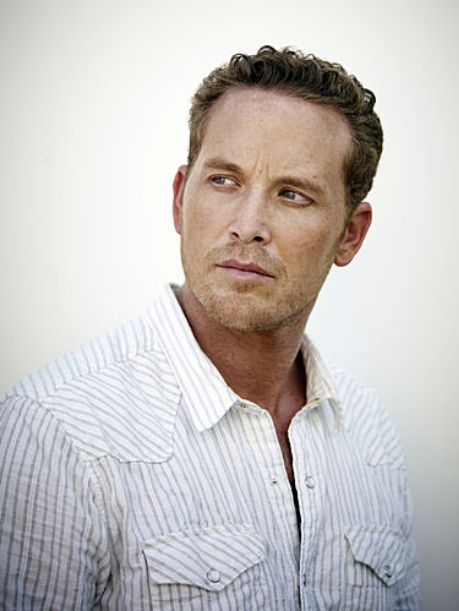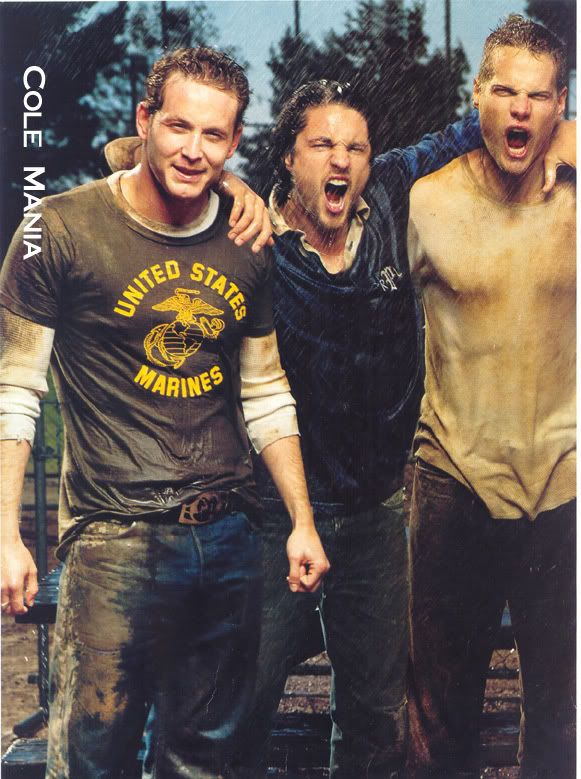 Cole Hauser.
Joe Manganiello.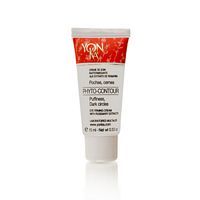 Yonka.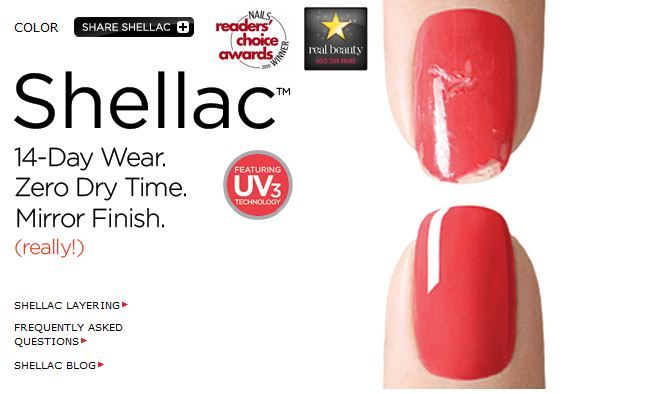 Shellac by Creative Nail Design.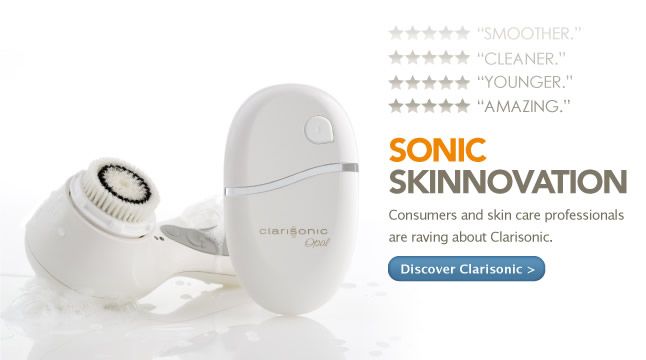 Clarisonic.
Make sure you tune in next show, we've have
some fantastic guests
coming up! We have Improv Jake and Dr. Cohen, and we would love to hear from you any questions you'd like us to ask them. Want to know how Keili and Alice really were in college? Ask Improv Jake. Want to know why your child insists on eating only foods that are yellow? Ask Dr. Cohen. Want to know what we're wearing? Ask us. Email all questions to
nymp@notyourmotherspodcast.com
and let us know what you're thinking about. Feedback, questions, ponderings, topics for PopCultural ShitStorm, all of it, send it in.
Make sure you
subscribe on iTunes
so you get our new episodes as soon as they're available, make us famous folks, make us famous…
Love and ureters,
Alice, Ashley and Keili
xoxo