And we're back! Thank you so much to everyone who tuned in to our inaugural episode of
Not Your Mother's Podcast
!
We have another episode
, all teased and tarted up and ready for her debut…and we even dragged a boy into this time. Yep, good old Improv Jake braved the three of us, and sat down for an interview about the Chicago Improv scene, and even played a few games with us:) Heeheehee…
On this episode we discuss: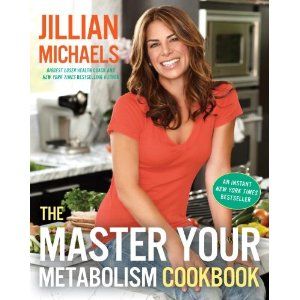 Master Your Metabolism Cookbook
Apple iPad
Water Bobble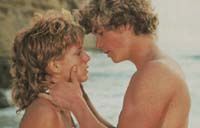 And make sure you tune into the next show, which will be our Bring Your Gay to Work Day!! We have 3 of our favorite gay best friends, lined up and ready. For questions…only for questions…dirty birds.
Until next time, keep pumpin' and blowin'.
Love and reacharounds,
Alice, Ashley & Keili
XOXO